Longtime "Today" co-anchor Matt Lauer pays a visit to "The Ellen DeGeneres Show" Thursday. The two will discuss how they both celebrated a 20th anniversary this year — Lauer for 20 years hosting "Today" and DeGeneres for 20 years since coming out on national television.
Lauer also shares his feelings toward President Donald Trump's war on the media, and tells DeGeneres he believes it's going to die down. Later, Lauer gets schooled by presidential expert Macey Hensley in two rounds of presidential trivia.
'Star Wars' Day Quiz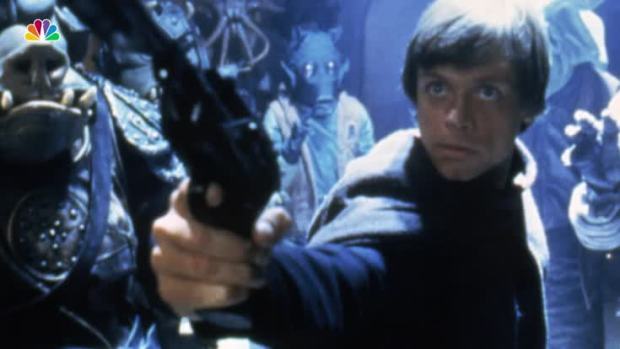 How well do you know the "Star Wars" films? Take this short quiz to test your knowledge.
(Published 2 hours ago)
And while Lauer talks about his and "Today" co-anchor Savannah Guthrie's different tastes in music, DeGeneres pulls off one of her greatest scares with a staff member dressed as Guthrie.
Published 28 minutes ago | Updated 26 minutes ago
source: Nbcnewyork.com
Latest posts by Juan Carlin (see all)